Manipulation Under Anesthesia (MUA)
Spinal, Disc, Lumbar Care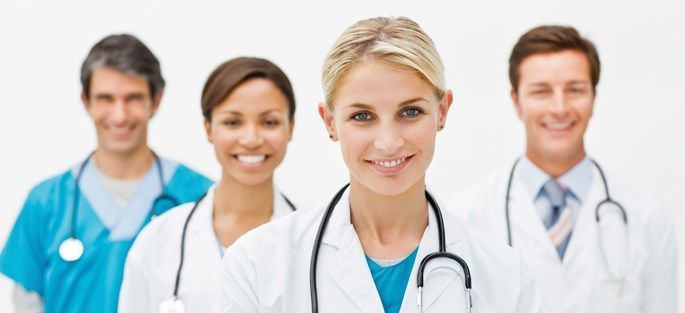 Manipulation Under Anesthesia or MUA is precisely what it sounds like. After medical clearance, the patient is lightly anesthetized to create total relaxation, and then adjustments and stretching movements, which would normally be too painful, are easily and painlessly accomplished. For most chiropractic patients who are not finding relief through conventional treatments and other procedures such as surgery, MUA, combined with consistent but simple post-procedure treatment and exercise, can terminate or greatly reduce pain and restore or significantly improve range of motion.
Looking for treatment that's a bit more specialized?
We offer various specialized chiropractic services utilizing the latest technologies and equipment.