Selective Functional Movement Assessment (SFMA) Physical Therapy Q&A
At The Spine and Health Centre of New Jersey, Keri Moran, PT has over 20 years of physiotherapy experience to treat a wide range of painful conditions. By evaluating movement patterns and identifying any underlying issues, we can effectively treat patients with musculoskeletal discomfort or dysfunction, and prevent further injuries. SFMA is used to diagnose musculoskeletal dysfunction and alleviate pain. For more information, contact us or request an appointment online. We have convenient locations to serve you in Montvale NJ and Closter NJ.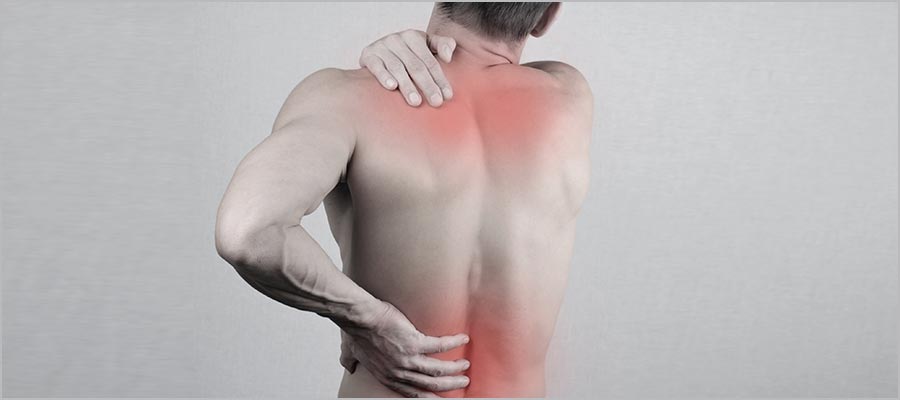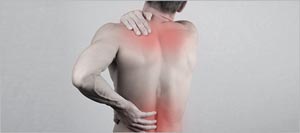 Table of Contents:
What is SFMA in physical therapy?
How does SFMA work?
What is the difference between FMS and SFMA?
How long does it take to do the SFMA?
The Selective Functional Movement Assessment (SFMA) is a comprehensive, movement-based diagnostic system that specialists use to identify and diagnose underlying movement dysfunction and asymmetries. This comprehensive assessment is designed to help clinicians identify problems within certain movement ranges so that they can develop effective treatment plans.
At The Spine and Health Center, our team of professionals offer SFMA's to those that need help diagnosing and treating certain movement related conditions. Contact us today for more information about our services or, if you're ready to book in for a SFMA, you can do so online at your earliest convenience.